At a Glance
6
mines with a total processing capacity of c. 10.5 Mt of ore p.a.
> 36
mining and exploration licenses
276 koz
Gold production in 2021
5.3 Moz
JORC-compliant gold reserves
Company today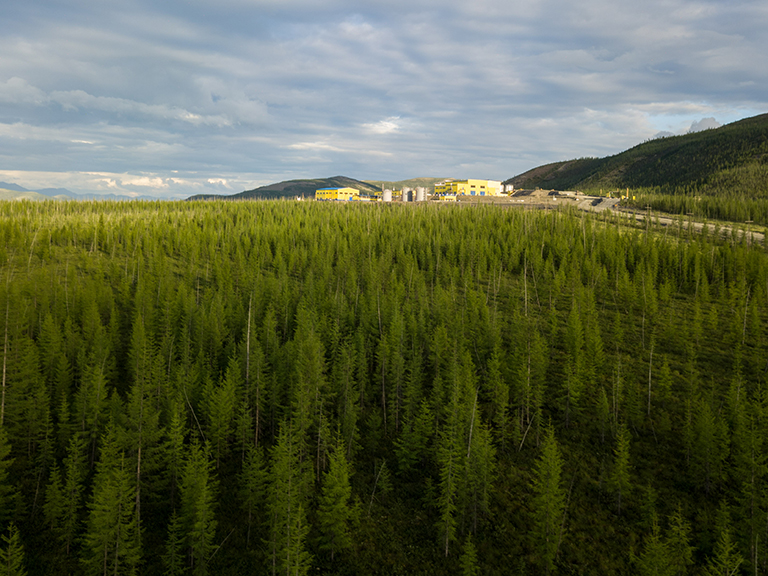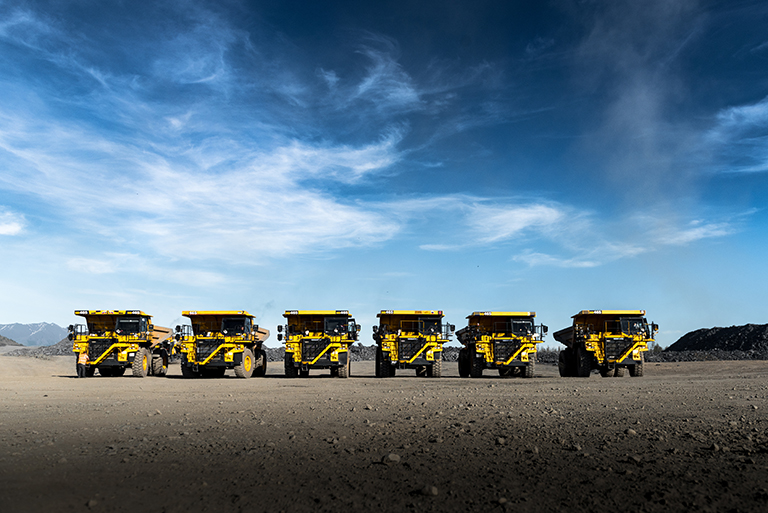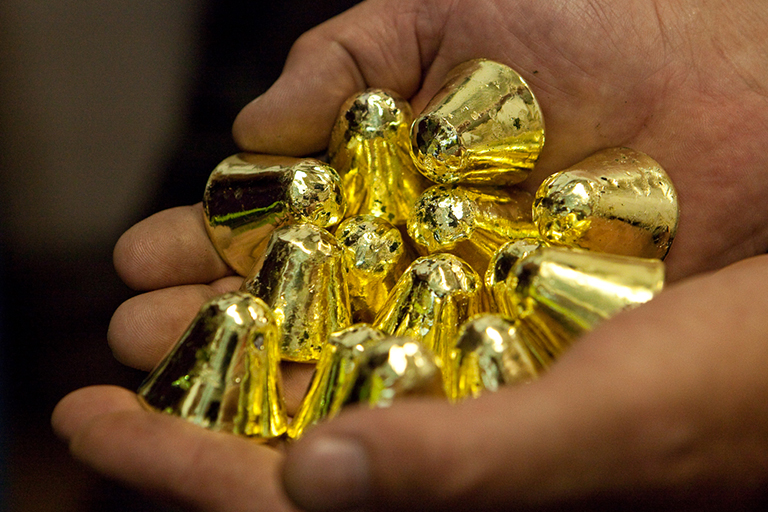 Main types of company activity
Values
Long-term sustainable development and continued growth of the business and its value for the benefit of the shareholders and all stakeholders.
Social and economic welfare of the people and the regions of Russia where the company operates.
Mission
GV Gold is focused on sustaining its position as one of Russia's most stable gold mining companies. The Company produces each ounce of gold with maximum return to shareholders, the maximum safety for its workers and the maximum care for the environment.
The Company conducts its business in remote regions of the country, making its main objective the development of its production in conjunction with the improvement of the social and economic standards of living at each relevant settlement.
Commissioning of two new mines in 2017
Partners

The main supplier of mining equipment
OJSC "GPFK"
JSC "Mining Financial Company" for 14 years has been supplying mining (hydraulic excavators and mehlopaty, draglines, loaders and drilling machines, bulldozers and motor graders), transport (dump trucks) and auxiliary equipment (tankers, truck cranes, compressors, pipelayers, welding units and Power stations), as well as spare parts for the above technology for coal, gold mining, ore and non-metallic mining enterprises in Russia.
http://gpfk.ru

Designer of I and III stages of construction of GOK, a supplier of ore mining and processing equipment
OJSC "IRGIREDMET"
OJSC "Irgiredmet" is a complex, dynamically developing institute. All issues are solved here — from the geological evaluation of the deposit, to the working projects of enterprises and the supply of equipment, new efficient technologies for the extraction of precious metals are created and introduced.
http://www.irgiredmet.ru